Our team is highly professional and we have a lot of creativity to redesign the look of your vehicle and thus make it look unique and charming for the eyes of others. We also care about protecting you and your vehicle so that's why we recently added Paint Protection Film (PPF), ceramic coating and Ceramic window tint.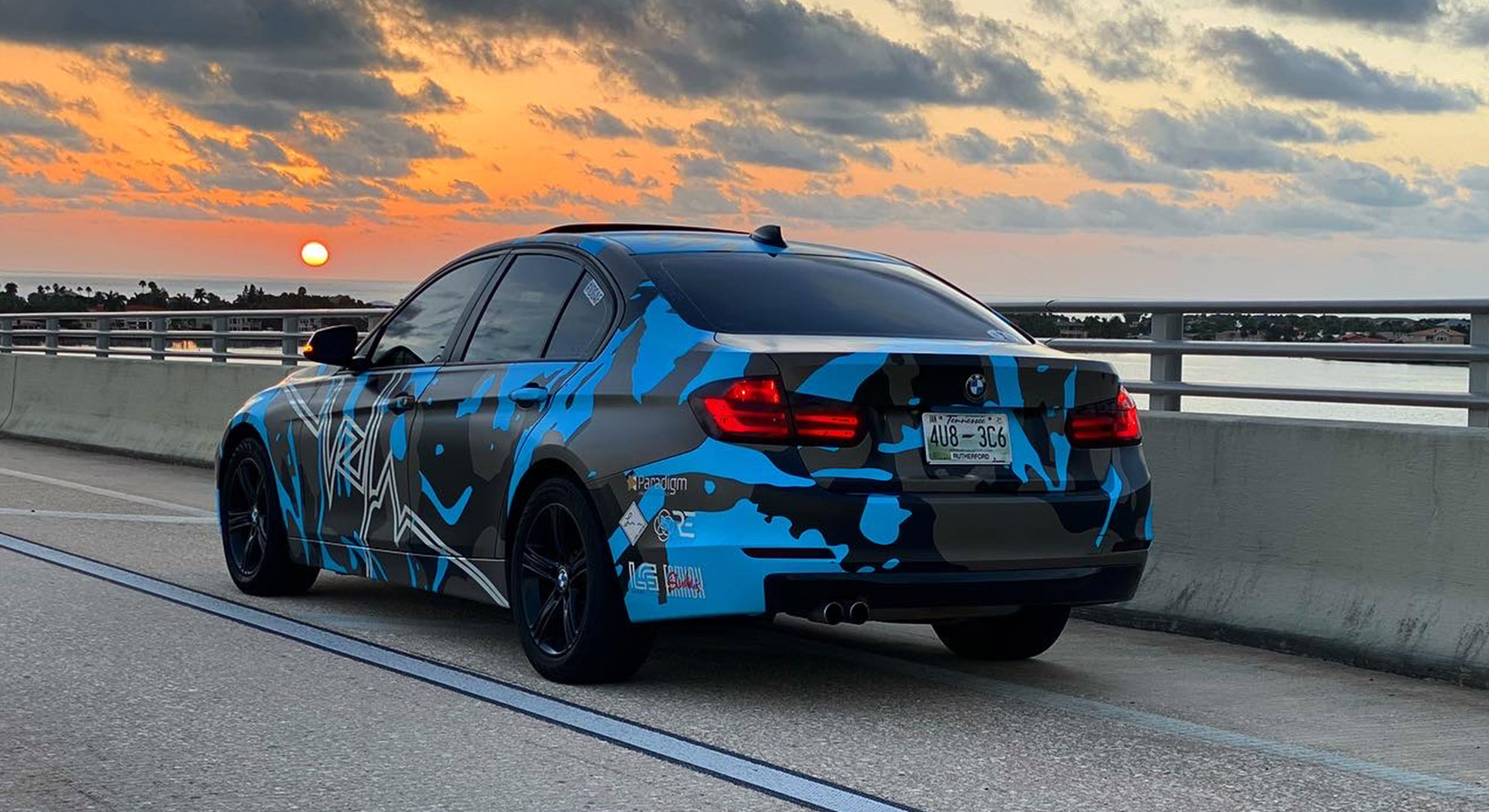 Paint protection film (PPF)
Paint protection film (PPF, also called clear bra, clear film or clear paint film) is a thermoplastic urethane often self healing film applied to painted surfaces of a new or used car in order to protect the paint from stone chips, bug splatters, and minor abrasions.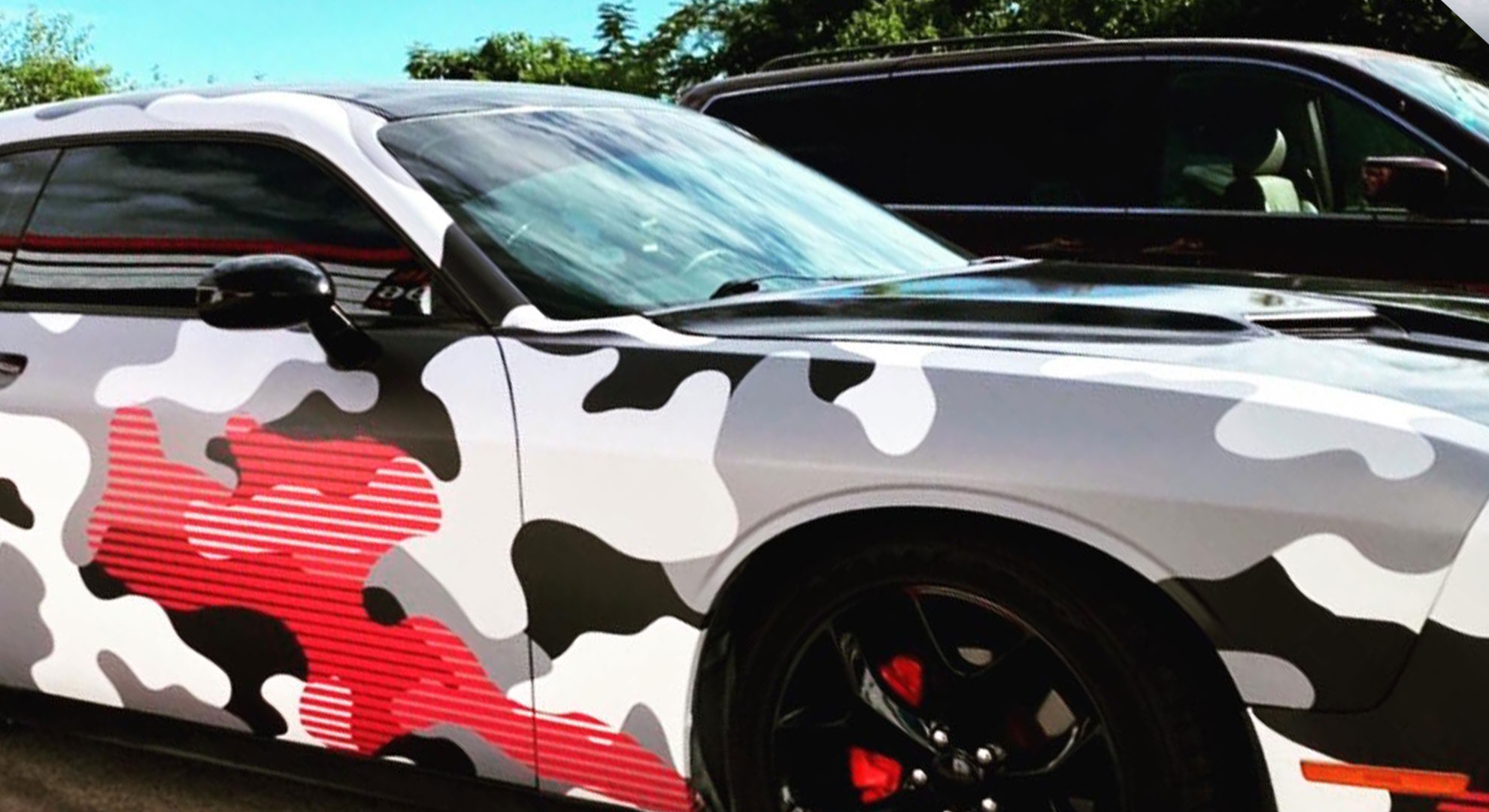 Ceramic coating
Ceramic coating is a chemical polymer solution that is applied to the exterior of a vehicle to protect it from external paint or film damage. It can also be applied in the leather of your vehicle to keep it clean from liquids. Typically applied by hand, it blends with the paint or film of your car and creates an additional hydrophobic layer of protection.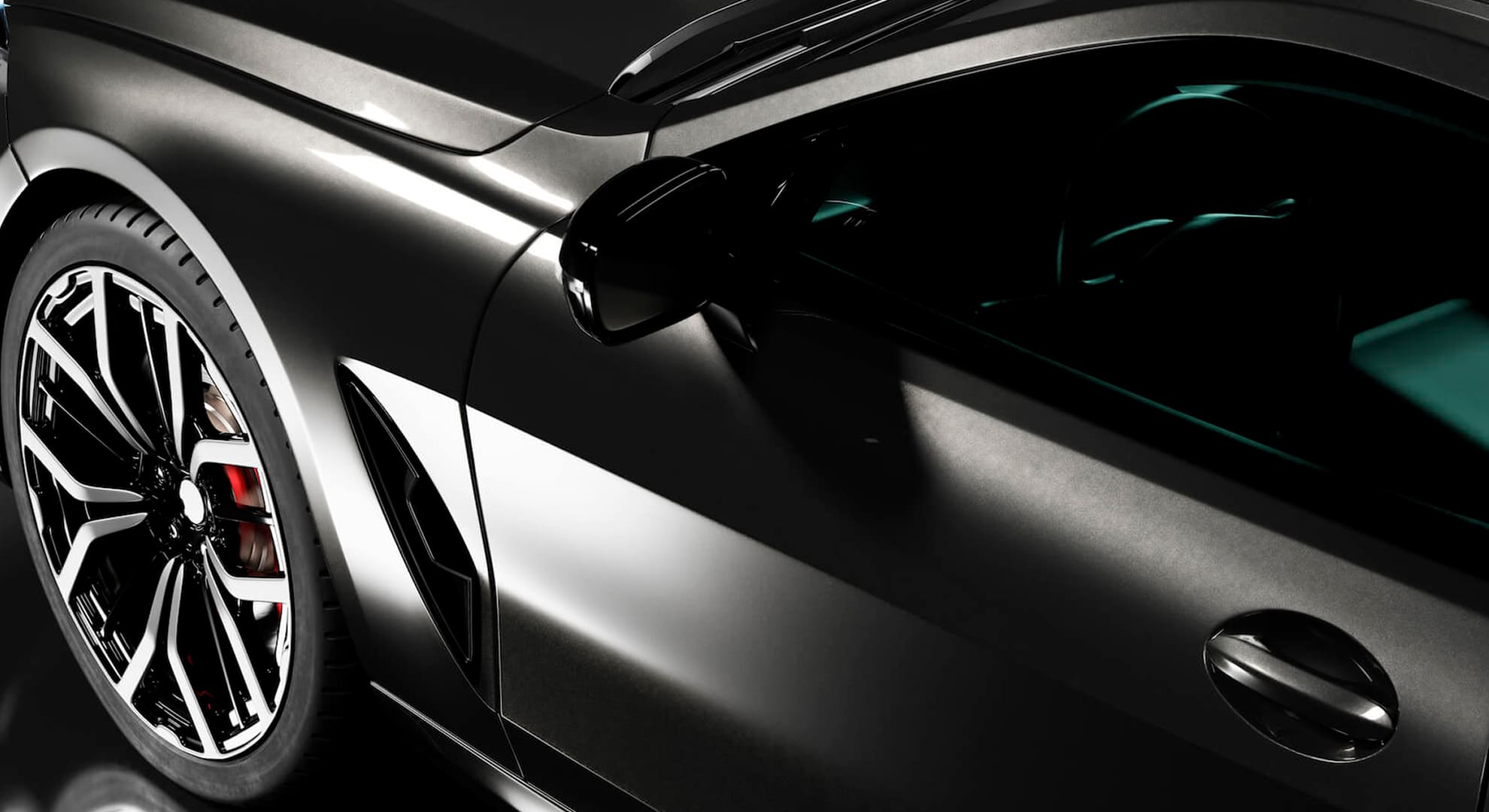 Ceramic Window tint
Here's why Paradigm615 only offers ceramic Window tint… Ceramic tint is the best way to protect you and your car from the sun's harmful UV rays. Unlike most auto tinting, ceramic window tinting doesn't contain any carbon, dyes, or metals which are conductive and can fade over time.Ceramic tint contains ceramic-based nanoparticles that aren't visible to the naked eye. The film has a greater range of window tinting percentages which reduces glare and promotes visibility both day and night.
We work with the best brands and companies in the business to offer and give to our customers the best results in their needs